Alex and James continue their look at The Godfather trilogy by looking at the second film in the series. We look at the intertwined Vito and Michael stories, Michael's continued descent into evil, Kay's agency, and that perfect final scene.
Episode 141: The Godfather Part II
And an mp3 version can be found here.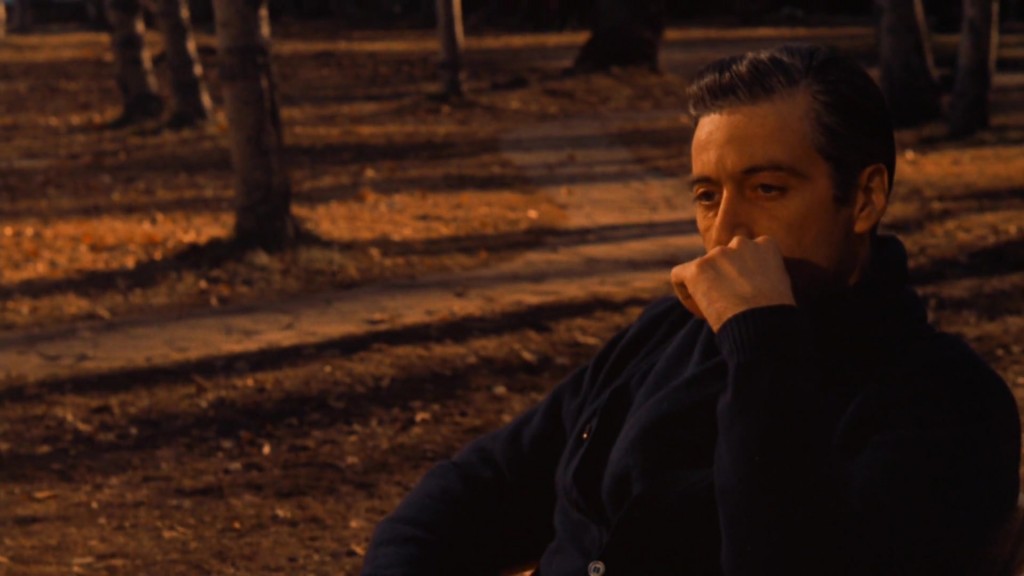 ---